Objectives
Horizons Program aims to enhance opportunities of distinguished and innovative Palestinian students to reach internationally acclaimed universities and aims to academically build Palestinian leaders of tomorrow.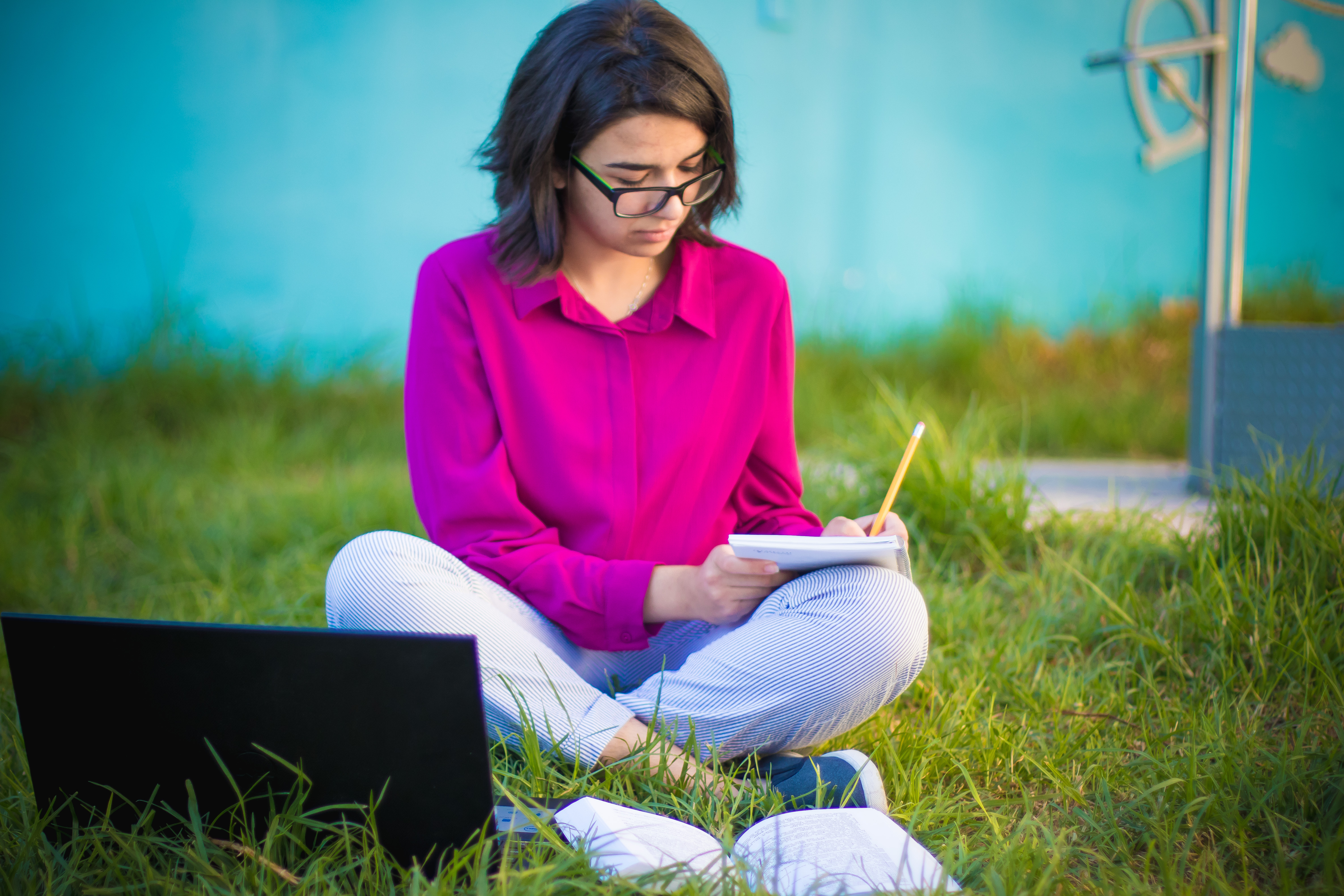 Horizons aims to achieve the following objectives:
Provide talented Jerusalemite students with educational opportunities in internationally acclaimed universities.

Shape Jerusalemite potential leaders and enhance their leadership skills and capacities.

Create a network of successful Palestinian local and international individuals and initiatives to support the academic journey of the talented students to achieve higher education.