Objectives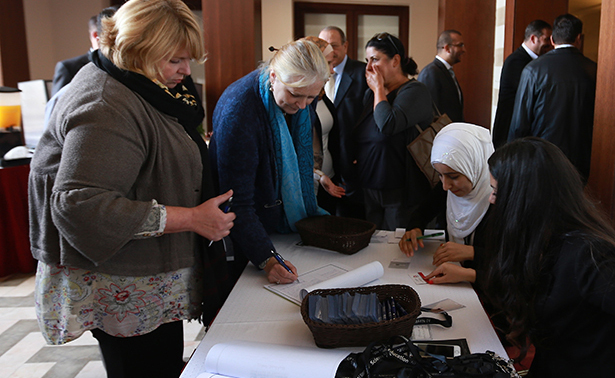 To upkeep the process of creation of start-ups and new businesses to relocate knowledge from academic and theoretical sphere into the economy, self-employment and sustainable development, with a particular focus on women entrepreneurs through:
Connecting scientific innovation with industry and participating in bridging the gap between them by directing scientific research inside and outside Palestinian universities towards producing industrial or programmatic models.

Building the participants' entrepreneurship skills through holding interactive training programs.

Presenting ideas for unique and innovative technological projects to researchers and investors in Palestine and the Arab world.

Establishing a communication link between scientific innovators in Palestine and their counterparts in the Arab world.

Developing business plans and business models as a solid base for finding and investment opportunities.